Your weekly vegetarian meal plan for this week is here. We have some easy recipes that will make the heat more tolerable for you all, this week. But before I share the meal plan, I just wanted to share that I was touched with the response I received for the last week's meal plan. Thank you so much for the love.
I m going to keep this week's meals simple, quick and healthy. I m back to packing lunches and so, it is going to be a week of Rotis.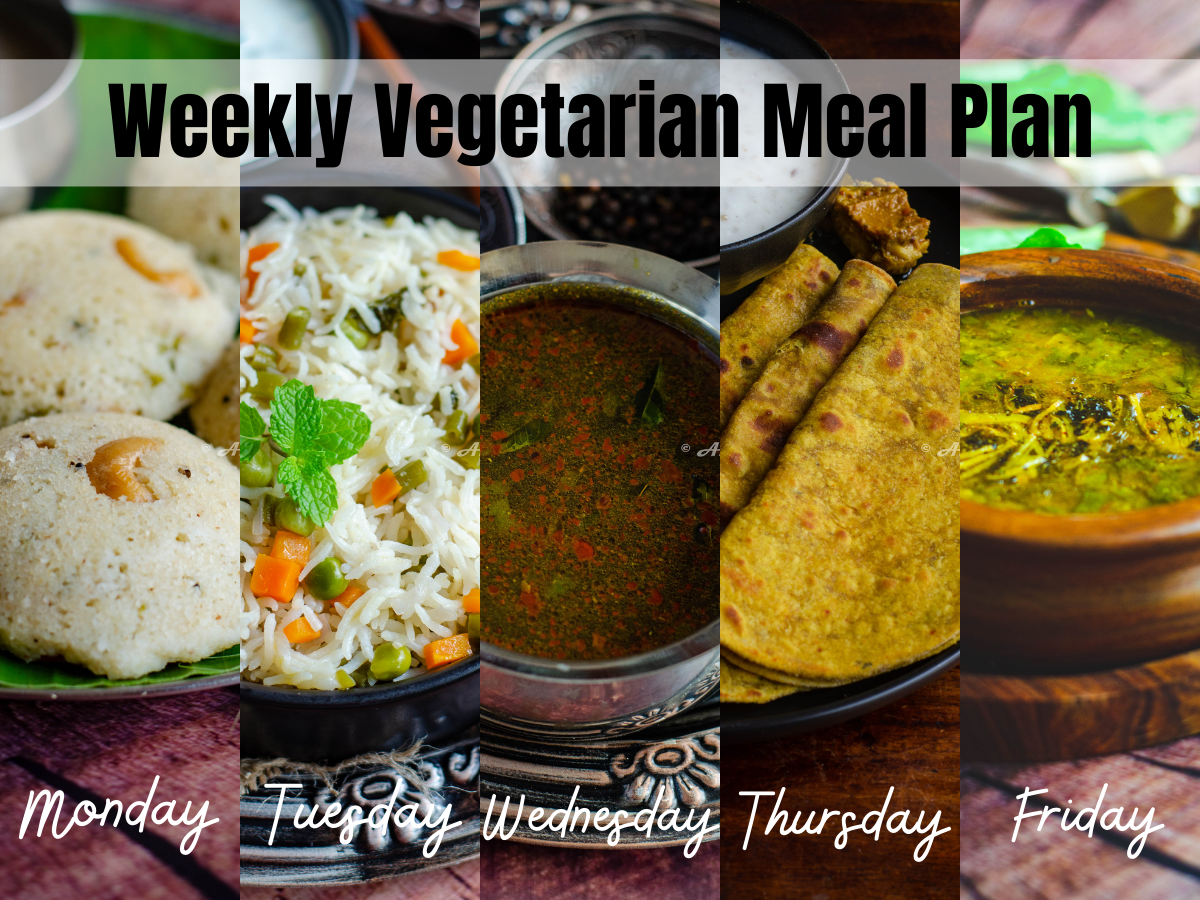 This week's recipes
Monday
Breakfast- Rava Idli and Tomato chutney
Lunch- Rotis, Mushroom Rogan Josh, sprouts salad
Dinner- Singapore noodles
Tuesday
Breakfast- Coriander Poha, yogurt
Lunch- Avocado paratha, Raswali kohhlrabi
Dinner- Thai style quinoa salad
Wednesday
Breakfast- Mango overnight oats
Lunch- Instant pot vegetable pulao, and Masoor dal tadka
Dinner- Tomato soup and garden salad
Thursday
Breakfast- Banana coffee smoothie with nuts 
Lunch- Rice, sweet potato curry, Jeera Rasam,and  carrot kosambari
Dinner- Sabudana Kichdi, yogurt
Friday
Breakfast- Mandakki Upma ( Pori Upma)
Lunch- Jeera rice, and Spinach Dal
Dinner- Easy Arabiatta pasta, and Mango lemonade
Follow me on Instagram or Facebook for regular cooking updates and short videos. Find us on Pinterest for delicious content. Join our facebook group for millet recipes. Tried Vegetarian weekly meal plan? We value your thoughts and comments! Leave a comment and tell us how it worked for you. Email us your questions to anusapraj@gmail.com if you need any guidance in making this.
Download this week's meal plan and grocery list here
Prep Work
Over the weekend-
Roast peanuts
Shop for groceries that you do not have.
Sprout the Moong beans
On Sunday Night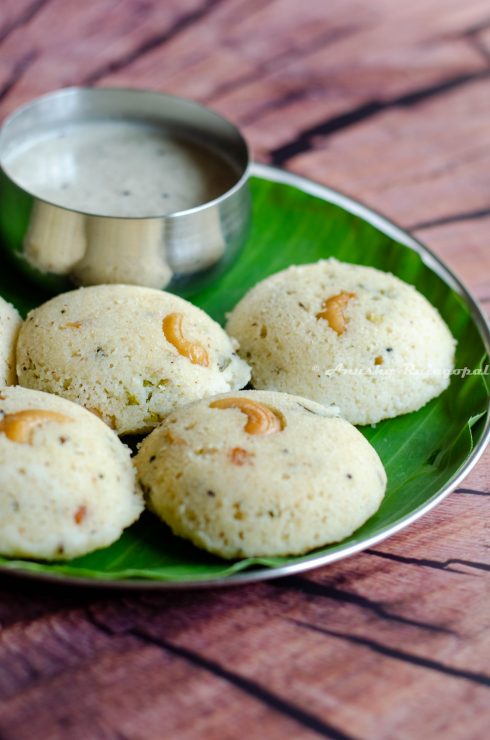 Roast semolina and other spices as mentioned in the recipe. Set aside.
Set yogurt.
Make dough for rotis
Chop veggies for noodles.
Prep the mushrooms.
On Monday Night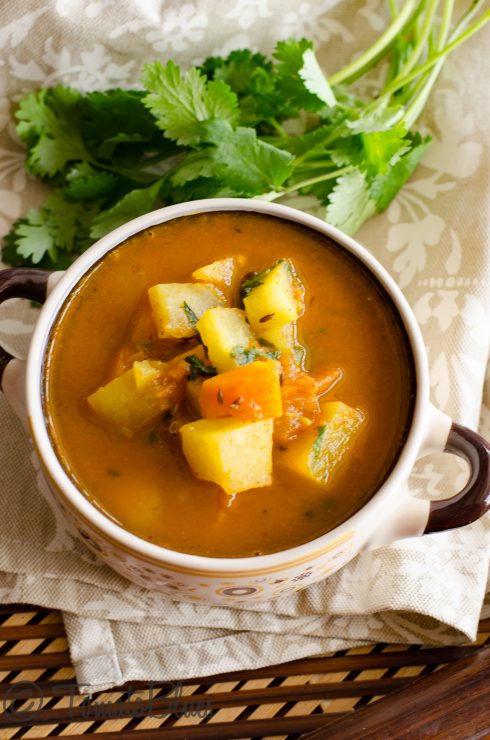 Chop the Kohlrabi
Prep the dough for Paratha.
Make the salad vinaigrette.
On Tuesday Night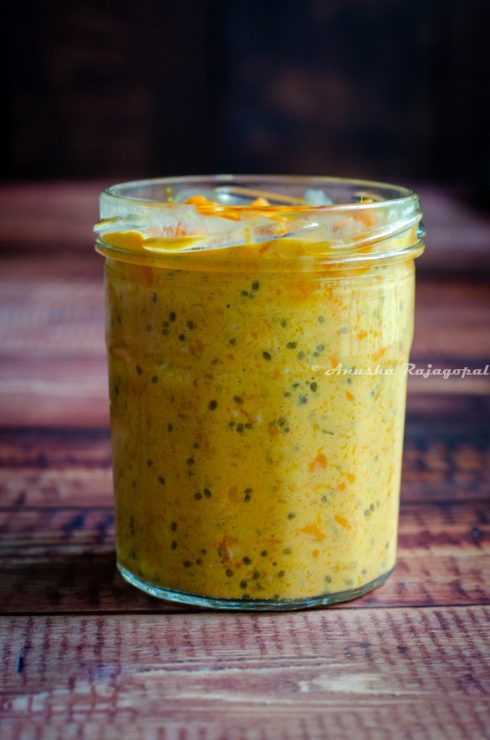 Prep the overnight oats.
Chop veggies for Pulao and soak the dal if needed.
Chop veggies for the salad.
Make croutons if you are adding it to the salad.
On Wednesday Night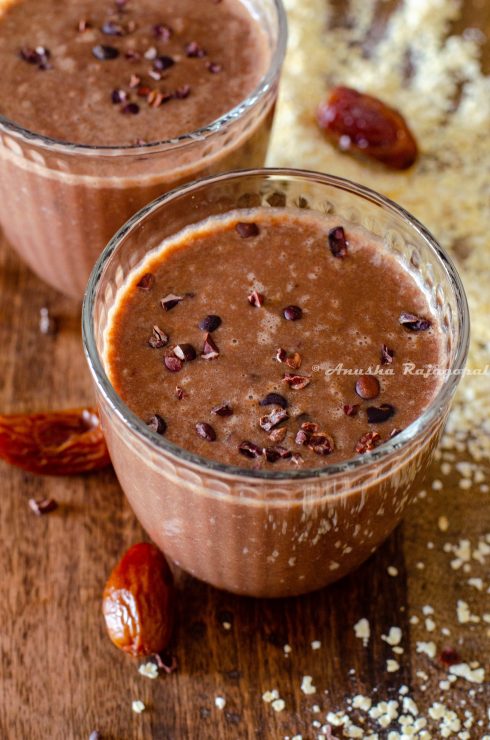 Make the smoothie.
Roast ingredients and make the spice blend for the sweet potato curry.
Shred carrots.
Prep the coconut and freeze.
Soak tamarind for rasam if you dont have tamarind paste.
On Thursday Night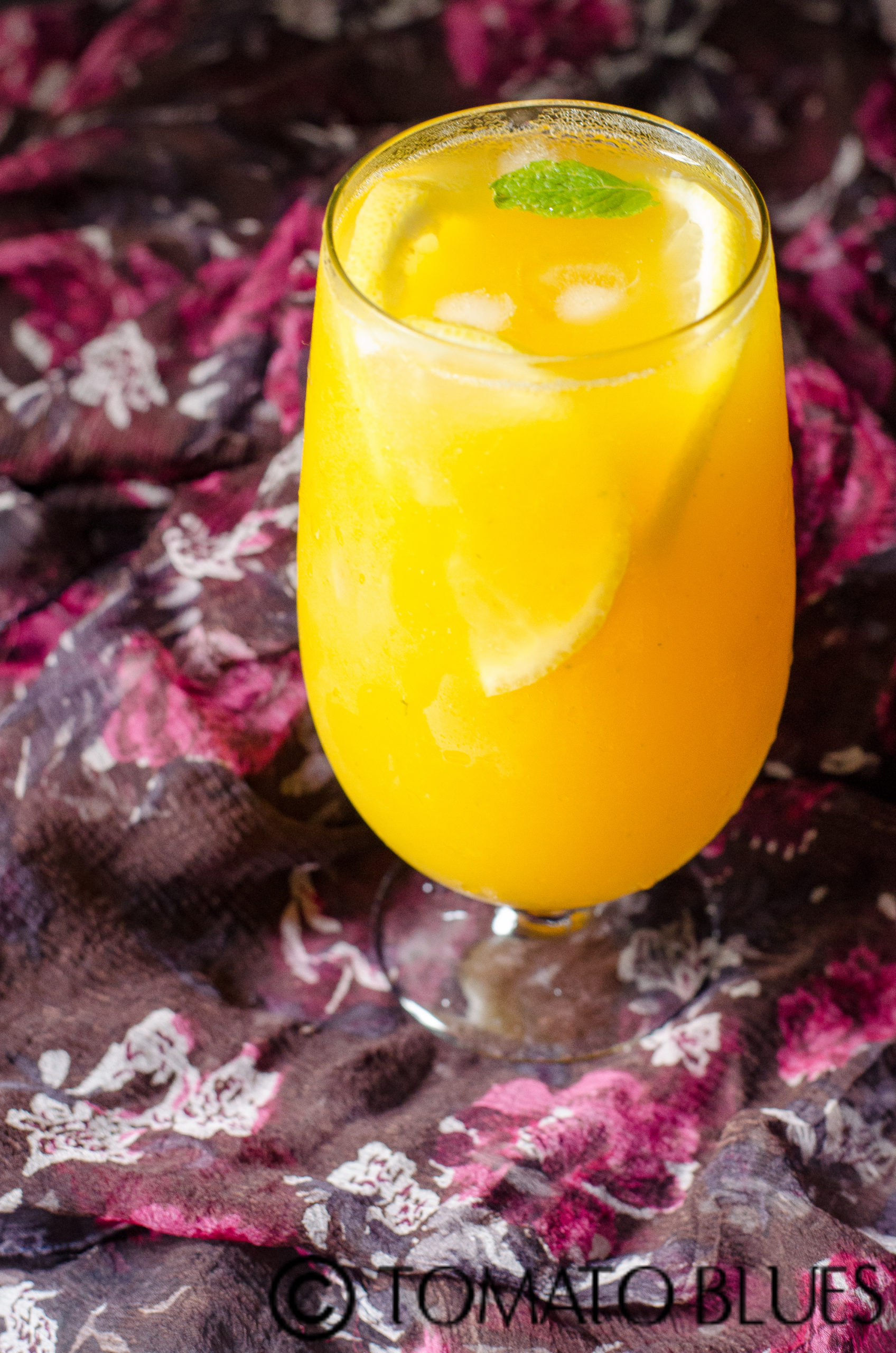 Make the mango lemonade and allow it to chill in the fridge.
Dont forget to relax and unwind on Friday night and Saturday before you begin the next week.