HOW TO MAKE LOBIA MASALA IN MEALTHY MULTIPOT?
Lobia Masala-  Indian style Vegan and gluten free Black eyed peas curry made in Mealthy Multipot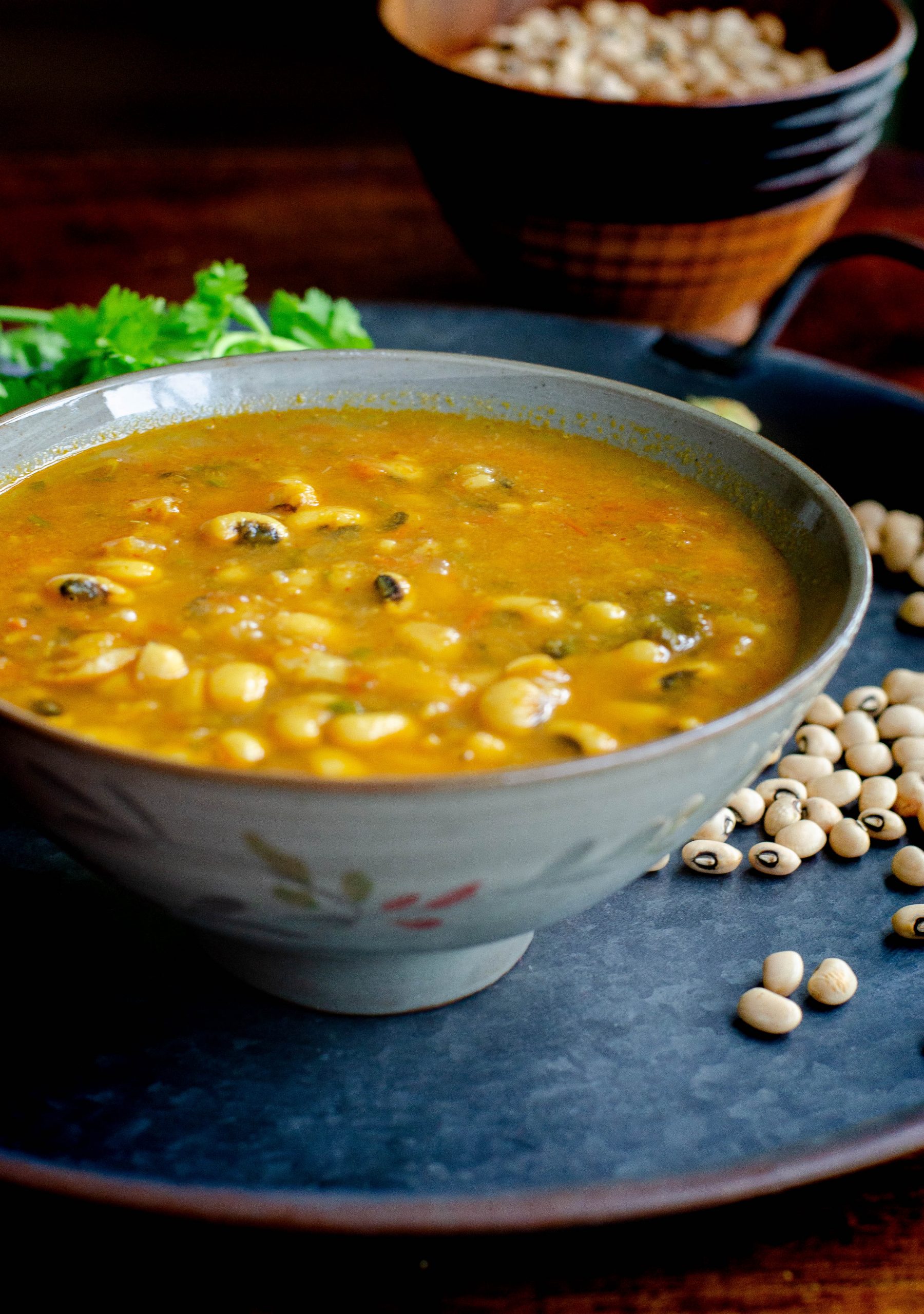 Lobia Masala or Lobia Masala curry is an easy Vegan and gluten free dish that can be served with rice, roti or naan.
Lobia Masala Curry In Mealthy Multipot
Making Lobia masala in the Mealthy Multipot is very easy. Its mess free and requires no baby sitting at all.
You can make the same black eyed peas curry in your Instant pot as well. For the Instant Pot Lobia Masala, use the same timings mentioned in this post.
The only changes that you have to make while using your Instant pot is to use the Manual mode which is the same as the Pressure cook mode on Mealthy.
Pressure cooker Lobia Masala
If you do not have an instant pot or Mealthy, then you can make this curry in a regular pressure cooker too.
Follow all the steps for sauteeing . Close the pressure cooker's lid and cook for 6 to 7 whistles on low flame.
Once done, switch off flame and let pressure release naturally. If you find the curry watery, mash the beans slightly. Simmer the curry for 3 to 4 mins and your pressure cooker Lobia masala will be done.
How To Cook Beans or Dried Beans In Mealthy Multipot?
There s a preset menu available for making beans chili in the Mealthy Multipot. However, i have used the pressure cooking mode today to cook my curry.
I ll be sharing how to cook using the Beans Chili mode very soon. So stay tuned folks.
Why didnt my black eyed peas cook well?
Black eyed peas is one of the trickiest beans to cook in an instant pot or mealthy multipot.
Any recipe that uses black eyed peas in combination with tomato takes longer to cook because of the acidic nature of tomatoes. This is what i have observed many times.
Similarly, your black eyed peas may not be cooked as easily because they are old. Fresh black eyed peas take lesser time to cook and also need not be hydrated for longer time.
In case you are not sure about the age of the beans, then make sure you hydrate them for at least 6 hours. This will help in cooking faster.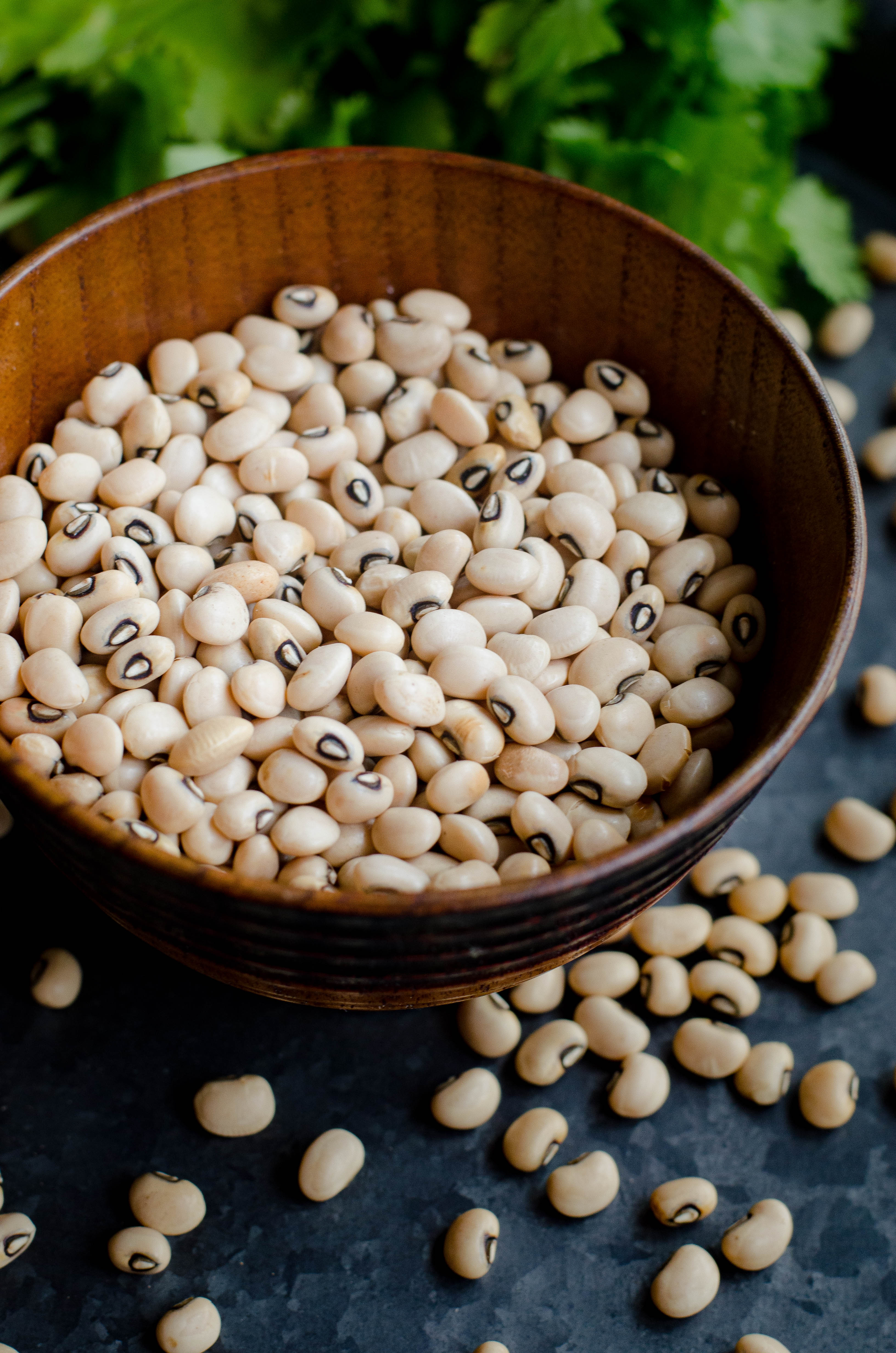 Tomato Paste vs Fresh Tomatoes in Curries
So, you are out of tomatoes. But are really desperate to make this delicious recipe. Then, feel free to substitute the fresh tomatoes with 1 to 2 tbsp tomato paste.
You can also use tomato puree to make this curry. If you are using tomato puree, you ll need 1 c of tomato puree. Both homemade and store bought tomato puree work well in this recipe.
Substitutes for Garlic Paste
Most Indian households stock ginger garlic paste but not garlic paste. In case you do not have access to garlic paste, then substitute it with 2 to 3 small cloves of garlic that has been minced very finely.
Water Measurements for Mealthy
I have used 250 ml of water to make this curry. I have not tried with water less than this. However, if you are using tomato paste in place of the fresh tomatoes, you will need up to 300 ml of water.
In case you are using tomato puree, then you will require only 200 ml of water.
If you are using a pressure cooker to make this curry, then use only 250 ml of water in all the cases.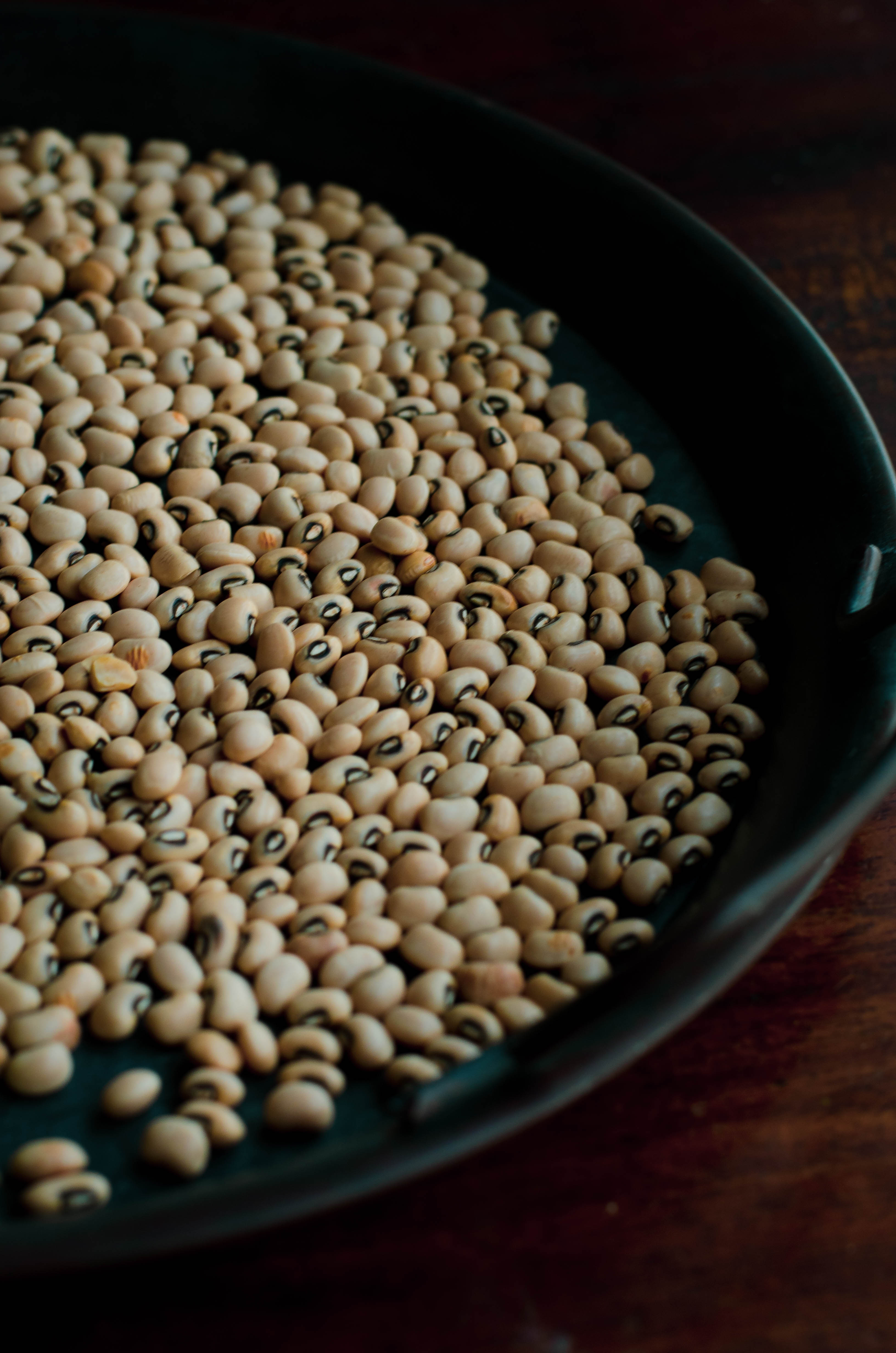 Black eyed peas curry and pairings
This protein rich curry pairs well with everything from plain basmati rice to rotis.
If you are looking for ideas to serve this Mealthy Lobia Masala curry with, then check out our
Mint Paratha- Layered flatbreads with mint flavor
If you are looking for more vegetarian and vegan Protein rich dishes, then explore these recipes:
If you are wondering where to buy the Mealthy Multipot in India, click here- Where to buy Mealthy Multipot In India?
Shall we now check how to make Lobia Masala In Mealthy Multipot?
I have used two modes of cooking today to make this curry.
First is the saute mode. We initially sauteed all the ingredients. For this, we set the Mealthy to Saute mode for 6 mins.
Then once i sauteed the ingredients, i added the beans and water. Then i pressure cooked this on high pressure for 10 mins using the pressure cook mode.
Once done, i let the pressure release naturally.
Then i turned on the saute mode again, mashed the beans a little, simmered the curry for 3 to 4 mins and finally garnished it.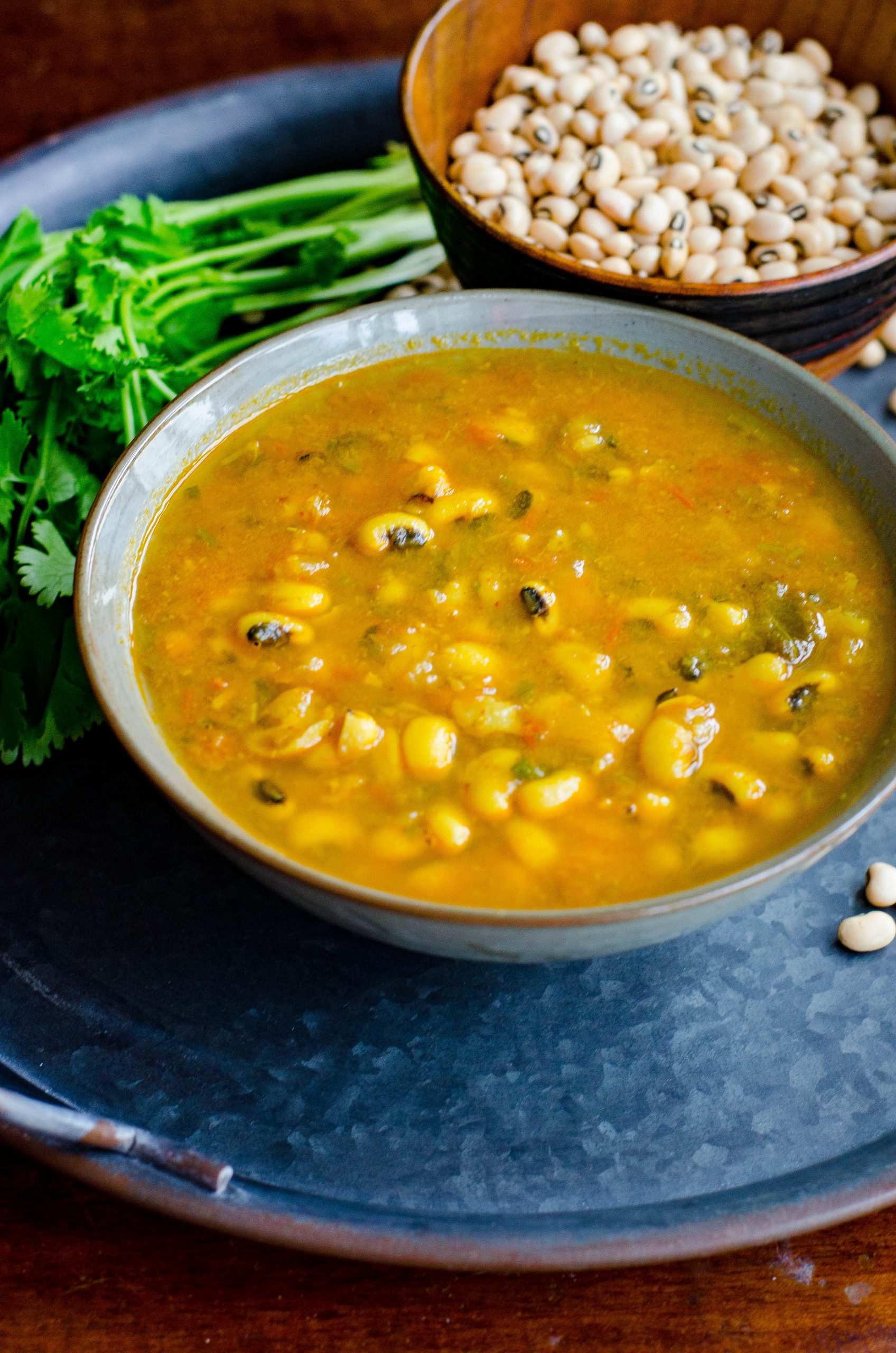 Here s the video on how to cook Lobia Masala using Mealthy Multipot:
You can see the step wise pictures for making this Indian style Black eyed peas curry in the gallery below.
Follow me on Instagram or Facebook for regular cooking updates and short videos. Follow me on Pinterest for delicious content. Tried our Lobia Masala in Mealthy recipe? Loved it? Then please rate this recipe and leave a comment.
In case you have any questions regarding this recipe, leave a comment and i ll respond at the earliest possible. If you tried this recipe and enjoyed it, click a picture and share it on instagram by tagging us @tomatoblues.
Now here s the recipe for Lobia Masala in Mealthy Multipot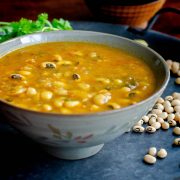 Print Recipe
Lobia Masala In Mealthy
Lobia Masala- A vegan and GF Indian style Black eyed peas curry that pairs well with rice, naan and any flatbread.
Ingredients
1.5

tbsp

vegetable oil

1

tsp

cumin seeds

1

c

finely chopped onions

1

tsp

garlic paste

1.75

tsp

salt or to taste

2

tsp

ground coriander

1

tsp

curry powder

3/4

tsp

paprika

1.5

c

well hydrated black eyed peas

refer post for more details

250

ml

water

6 to 7

mint leaves

2

tbsp

finely chopped cilantro
Instructions
Turn on the Mealthy and set it to Saute mode on 6 mins

Add the oil and allow it to heat up.

Once hot, add the cumin seeds and crackle them.

When the cumin crackles, add the onions and garlic paste. Mix well and saute them on 1.5 to 2 mins or until onions turn soft and pink.

Once done, add the spice powders along with salt, mix well and saute for 30 secs taking care not to burn them.

Now, add tomatoes, mix and saute until tomatoes turn mushy.

When tomatoes are mushy, add the beans and water. Add the mint leaves. Mix well.

Switch off saute mode. Close the Mealthy with the lid and turn the pressure valve to Sealing position.

Set the Mealthy to Pressure cook mode on high pressure for 10 mins.

Once cooked, wait for pressure to release naturally.

When pressure drops, open, mix well and switch on the saute mode again and set it to 4 mins.

Mash the beans slightly using a potato masher. Mix well and simmer for 4 mins. This is to reduce the water and thicken the curry.

Garnish with cilantro leaves. Mix well and your Lobia Masala is ready to be served.
Video
For Instant Pot & Air Fryer Recipes
Instant Pot timings may vary based on your geographic location. Air fryer settings and timings may vary based on the capacity and the model of the Air fryer.
Disclaimer
Nutrition values are provided here as a courtesy and are only a rough guide. Please consult a health care provider if you have any concerns.
P.S This post contains affiliate links. We are a registered Amazon affiliate program partner.