HOW TO MAKE BLUEBERRY ICED TEA?
BLUEBERRY ICED TEA- A REFRESHING ICED TEA WITH FRESH BLUEBERRIES.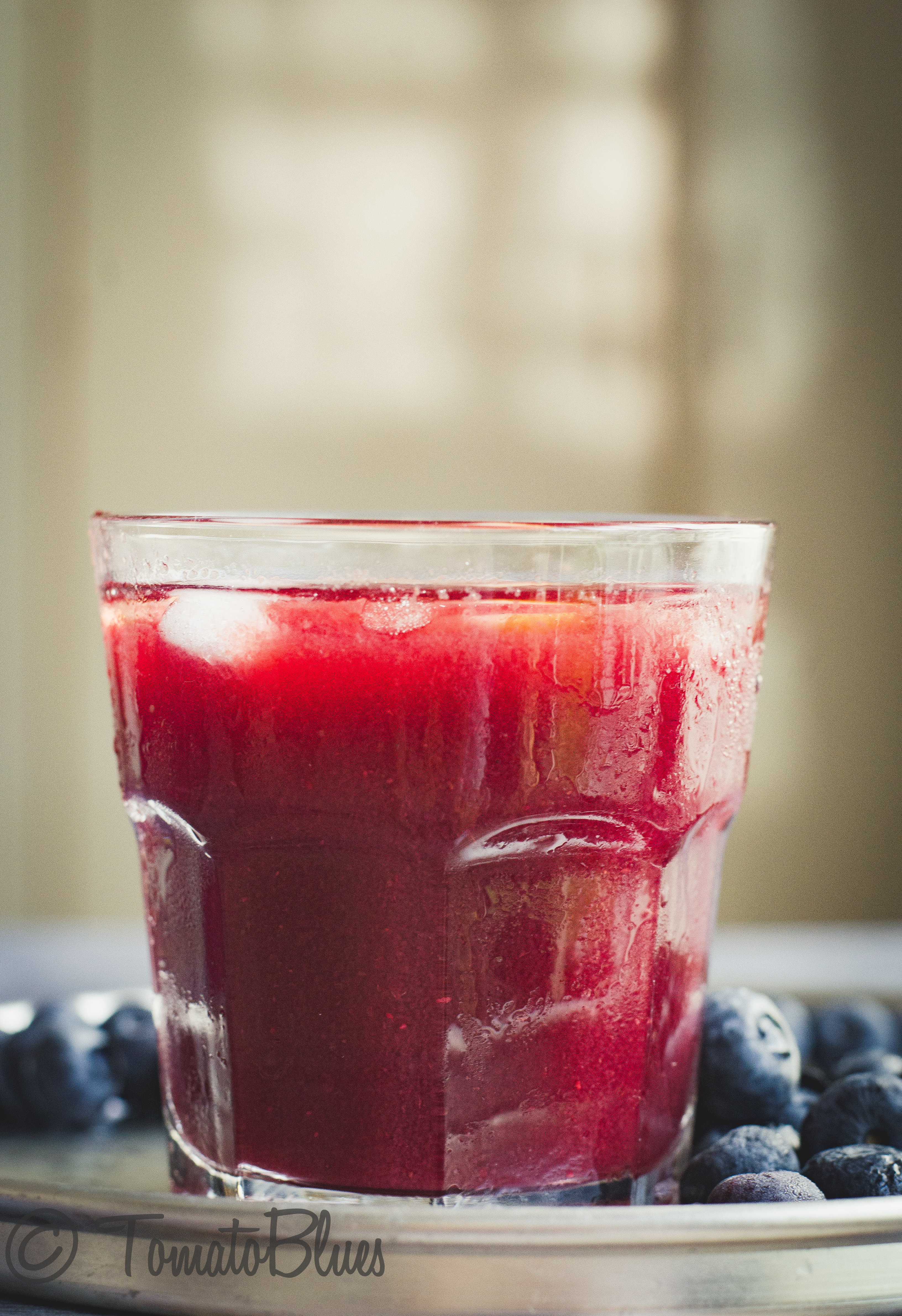 What is Iced Tea?
Iced tea is basically a cold drink made with tea leaves and some added flavors. It is usually a dairy-free drink. Iced tea with dairy will become something of a latte. I m a complete tea addict. I love my morning chai and green tea. Come summer, the hot chai or green tea becomes a little too much. That is exactly why we need to brew some blueberry tea.
What is blueberry iced tea?
This iced tea is my latest favorite way to enjoy tea. The tangy-sweet berries combined with tea is a beautiful amalgam of flavors. Also, any drink with fruits is considered healthy, right?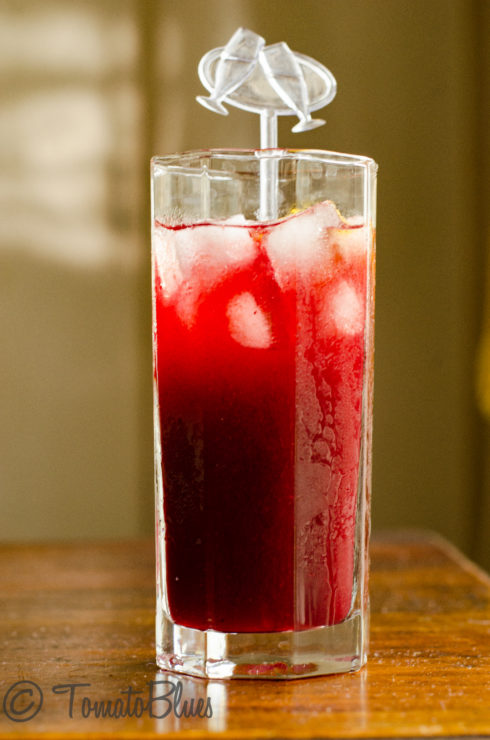 When we moved to Singapore newly, some things took me by surprise, especially their choice of drinks. The nation loves to drink beer, tea, and Bandung in that order. And I have never seen as many varieties of packaged teas anywhere else. There is literally a tea with every vegetable or fruit you can imagine. And if you don't find it packaged, you'll find it in the form of teabags.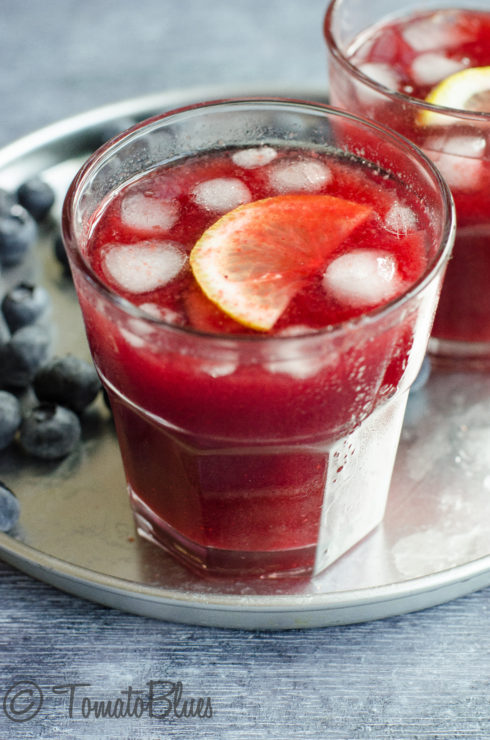 Sweeteners
This recipe is inspired by all this. And the fact that I get blueberries almost through the year makes it such a win. You can choose your sweetener for this. I personally like using Thai black sugar for all my iced teas. The flavor is so different and yet so soothing. White sugar will work too.
Or you can go completely sugar-free with this recipe too. If you want, you can also use maple or agave syrup.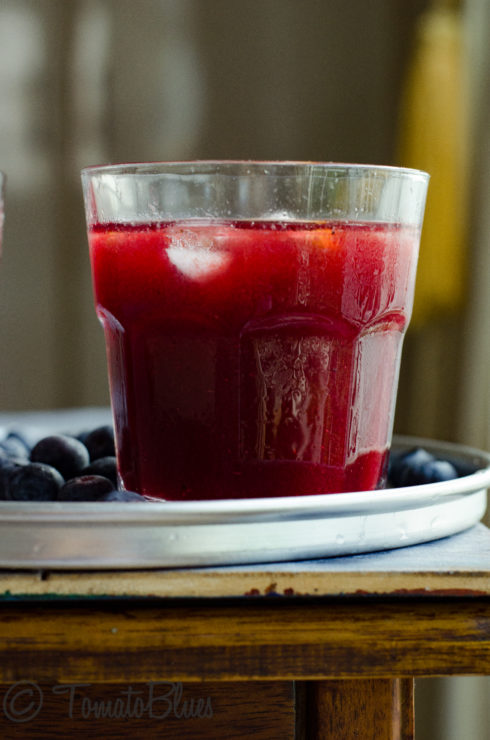 If you are looking for more ways to enjoy tea, then do try the Iced lemon tea and mango passion fruit iced tea.
More Iced Tea Recipes
Recipe For Blueberry Iced Tea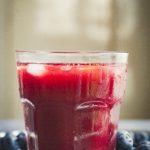 Print Recipe
Blueberry Iced Tea Recipe
Blueberry Iced Tea- a refreshing new way to enjoy the goodness of blueberries and green tea.
Ingredients
Green tea bags 2 – 3

Blueberries 1/2 c

Water 1 liter plus 1/2 c

Thai black sugar 2 tbsp

Lemon juice 1 tbsp

Ice cubes to serve

Lemon wedges to serve
Instructions
Boil 1 liter of water. Add the tea bags and let them steep for 10 mins.

Add sugar and mix well.

Once done, let cool completely.

Blend blueberries with 1/2 c of water.

Add this to the brewed tea along with lemon juice.

Mix well.

Strain this through a strainer thoroughly.

Refrigerate and serve chill or serve over ice cubes and lemon wedges.
For Instant Pot & Air Fryer Recipes
Instant Pot timings may vary based on your geographic location. Air fryer settings and timings may vary based on the capacity and the model of the Air fryer.
Disclaimer
Nutrition values are provided here as a courtesy and are only a rough guide. Please consult a health care provider if you have any concerns.