HOW TO MAKE RAMBUTAN MOJITO?
RAMBUTAN MOJITO- A REFRESHING VIRGIN MOJITO LACED WITH RAMBUTAN FLAVORS.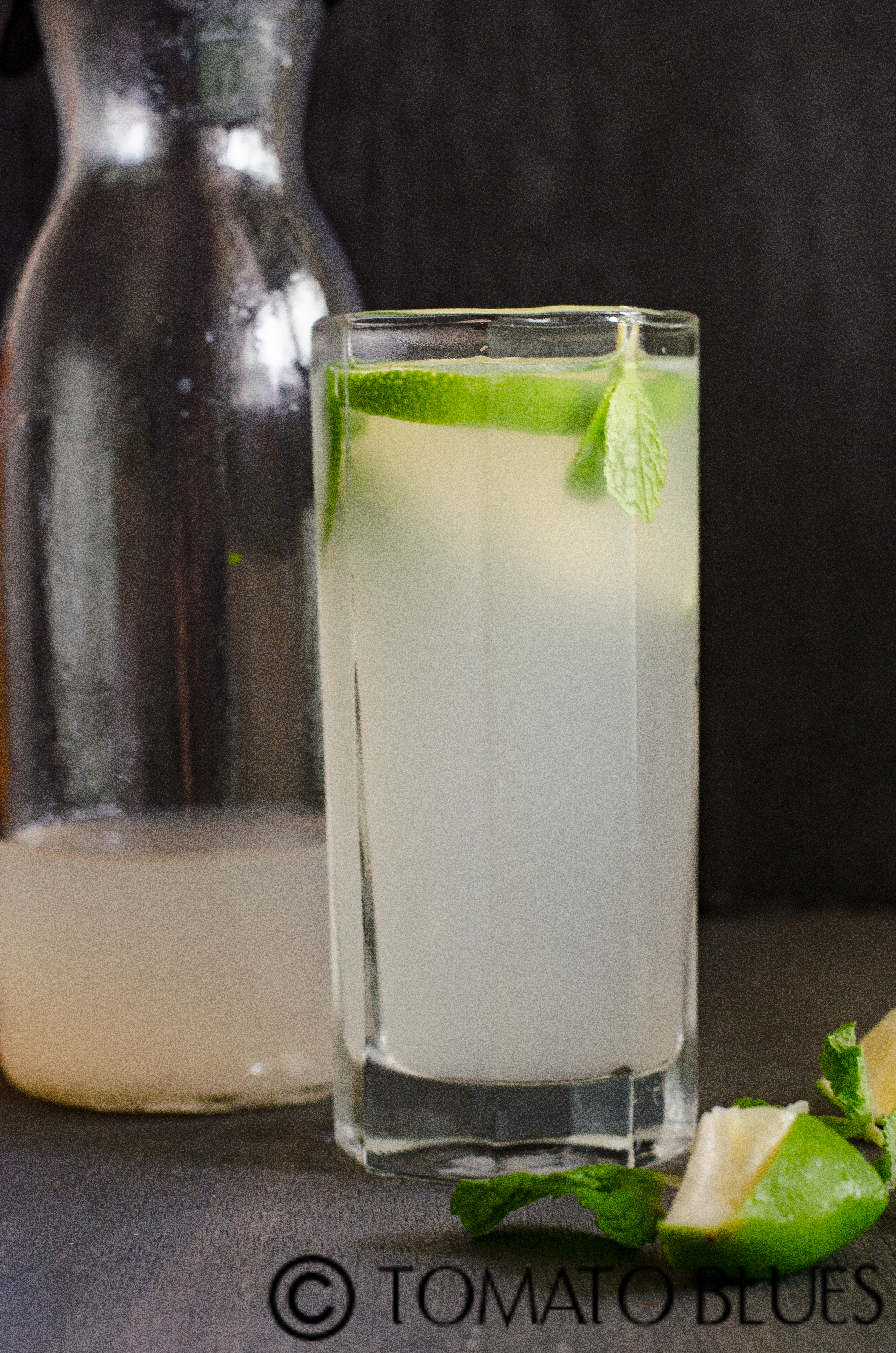 Summer is here. And its already two months down in 2018. Time sure does fly! I haven't been very active when it comes to blogging. But this year, i intend to make the best use of my time and give it my best. So here I am with a brand new recipe for Rambutan Mojito.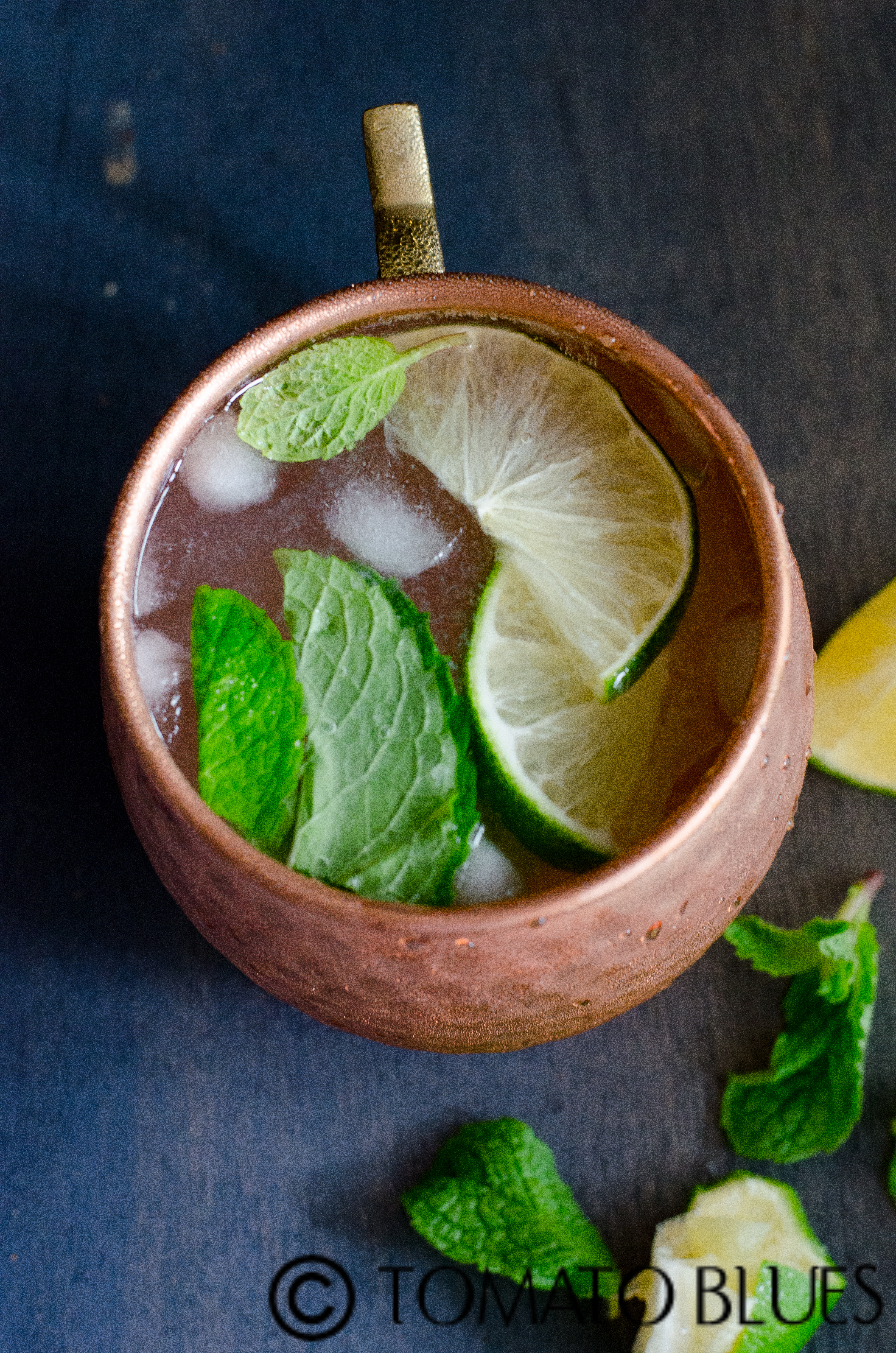 What is a Mojito?
Well, generally speaking, a Mojito is a highball cocktail drink. It is usually made with a combination of soda, ice, mint or any herbs and white rum. Over the years, many variations of this popular summer drink have come and gone. And our favorite way to enjoy a Mojito is with some Rambutan.
This Mojito recipe is a non-alcoholic mocktail that makes it perfect for kids parties and baby showers. It is light, mildly sweet and refreshing. 
What is Rambutan?
Rambutan is a very interesting fruit. I love how scary it looks and yet tastes so delicious. The meat is like jelly and the flavors are so subtle. The best bit is that the fruit is not cloyingly sweet. This rambutan mojito is a virgin mojito but you can always spike it with some vodka or white rum.
Ingredients- Substitutes and Replacements
This recipe uses very simple ingredients like Soda, mint and lime. The star of this recipe is the Rambutan, of course. But if you are unable to source these fruits, then you can make the same mojito with strawberries or mango or lychees.
Tinned or canned Rambutan will also work here. Just make sure to drain the syrup completely before using. The syrup makes this mojito cloyingly sweet.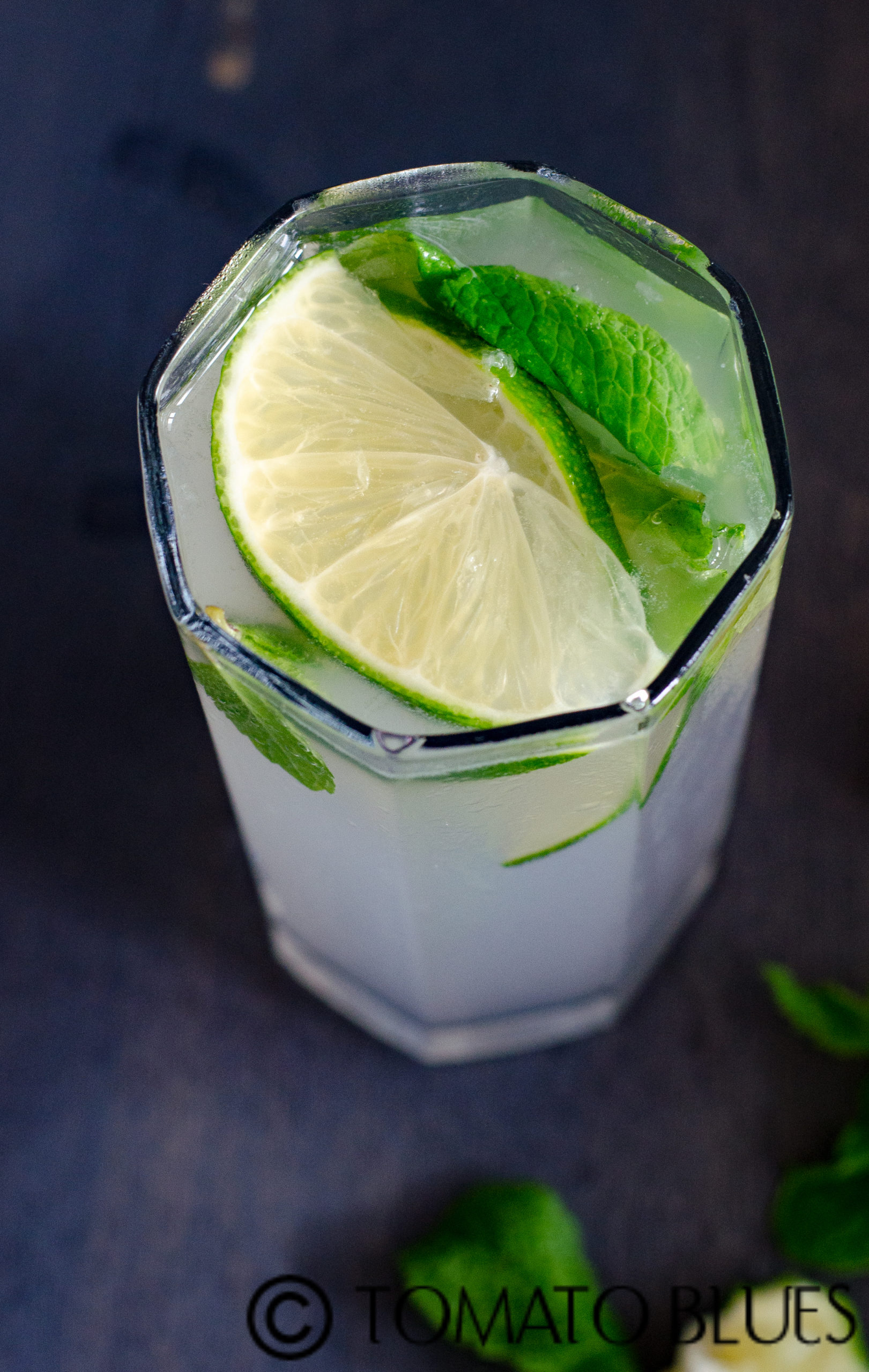 This mojito happened last March. Yes. Precisely a year ago. Ok almost. I made the drink, we enjoyed it and I even clicked the pictures. But I never got around to posting it because of first-world problems like parenting. But I m happy that I finally am sharing it here.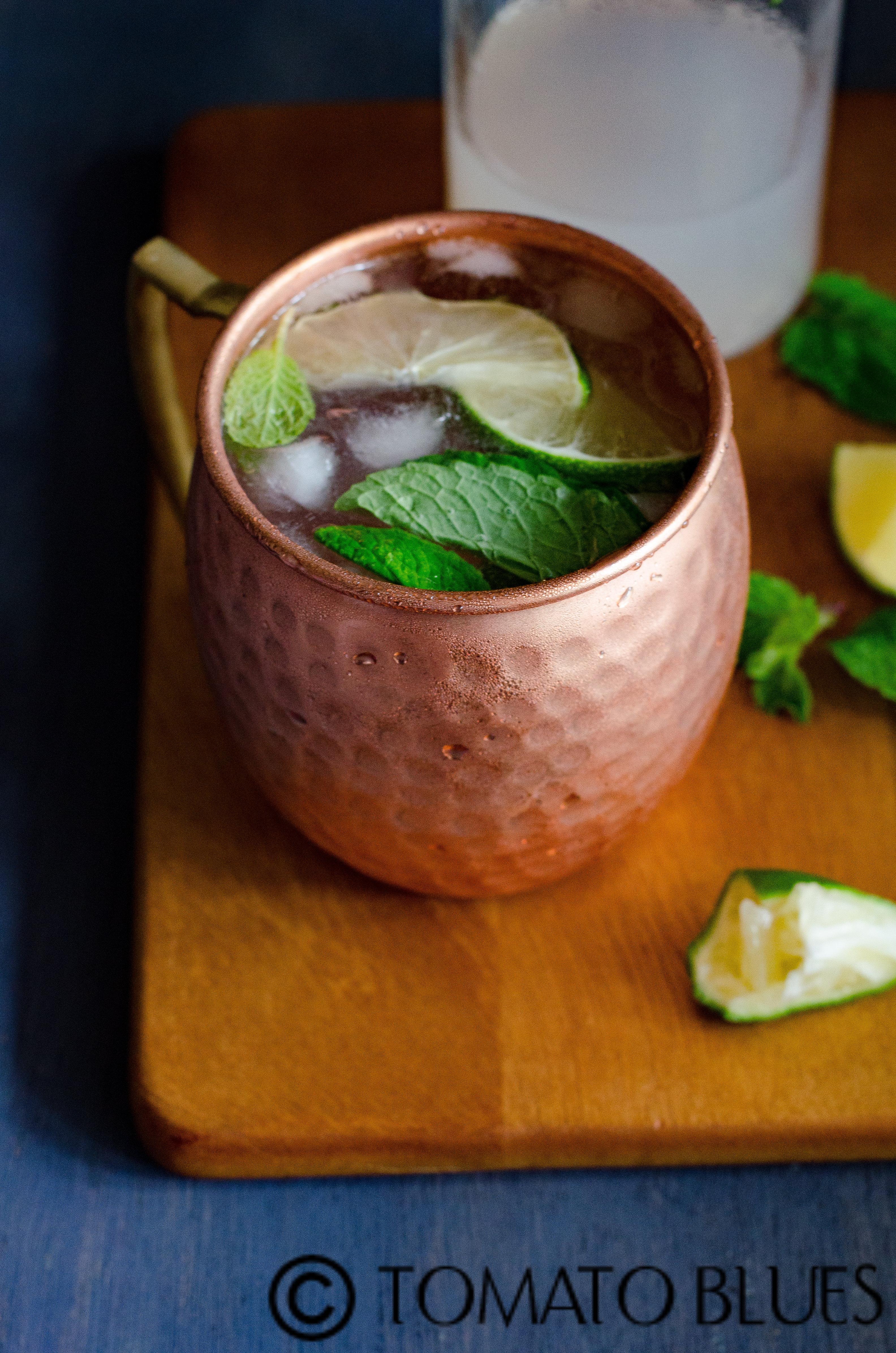 If you are looking for more interesting ways to beat the heat , do check out the entire collection of summer recipes by clicking here- Summer recipes on Tomato Blues.
Non-Alcoholic Rambutan Mojito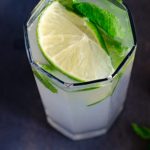 Print Recipe
Rambutan Mojito
Rambutan Mojito- A virgin mojito laced with subtle flavors of the exotic fruit- Rambutan.
Ingredients
Rambutan 10-12

Mint leaves a few

Lime 2

Sugar 2 tbsp

Water 200 ml

Sparkling water 500 ml

Ice cubes a few for serving

Lime wedges to serve

Mint leaves to serve
Instructions
Peel and pit the rambutan.

Place in a blender with sugar, water, mint leaves and blend to a smooth puree.

Strain this juice completely.

Combine with sparkling water and serve over ice cubes.

Add lime wedges and mint leaves too.
For Instant Pot & Air Fryer Recipes
Instant Pot timings may vary based on your geographic location. Air fryer settings and timings may vary based on the capacity and the model of the Air fryer.
Disclaimer
Nutrition values are provided here as a courtesy and are only a rough guide. Please consult a health care provider if you have any concerns.
Refreshing Summer Recipes