How To Make Gujarati Bajra Raab?
GUJARATI BAJRA RAAB- GF MILLET PORRIDGE WITH COCONUT SUGAR. WARMING RECIPES FOR WINTER.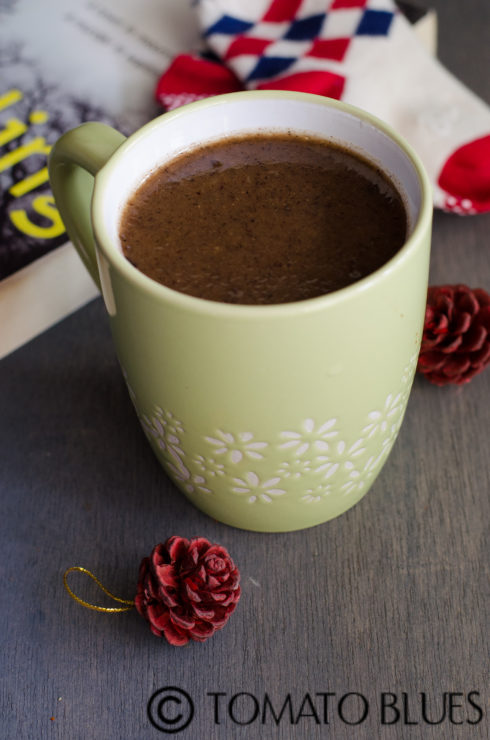 Gujarati Bajra Ni Raab is a delicious warming winter drink that i learned from my domestic help when i used to live in Vadodara, Gujarat. The Gujaratis have a delicious approach to life. Almost all their conversations revolve around food. And needless to say, whatever comes from a Gujarati household kitchen is sweet.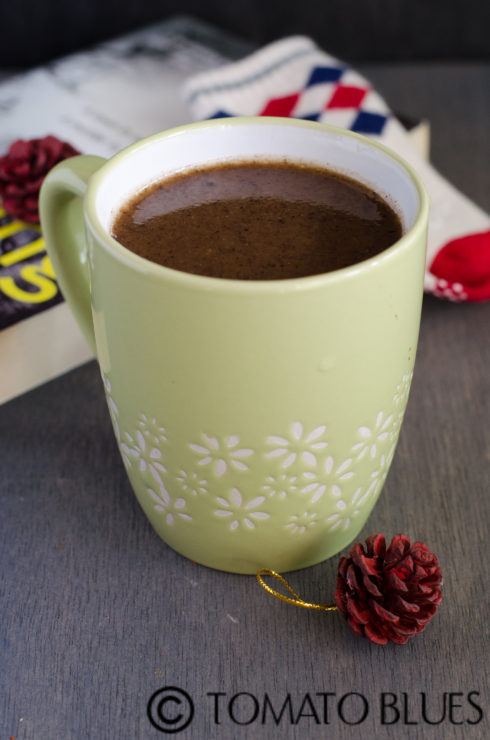 This particular Gujarati Bajra Raab recipe is close to my heart, partly because i learned it from my domestic help who was with me for five and a half years. And partly because this was suggested when i had given birth newly and i was unable to keep anything solid down. This bajra raab is such a wholesome and filling meal by itself that you can relish it for breakfast on cold winter mornings.
Bajra Raab is nothing but a porridge made with millet flour- pearl millet to be precise. While many people have their own way of making this bajra raab, i have stuck to only way of making it- the Savita Ben s way. I used to add jaggery for sweetening the raab earlier but i have now made the transition to organic coconut sugar. Jaggery is the authentic way. Please feel free to use that in the Bajra raab for an earthier taste.
Step By Step Instructions To Make Bajra Raab
Heat a pan with 1 tbsp ghee. Add the bajra flour ,ragi flour and buckwheat flour. Toast the flours till nutty and aromatic. Add dry ginger powder to this and mix well.
Add 2 cups of water to this and mix well making sure there are no lumps. Add the coconut sugar or your choice of sweetener next and mix well.  Continue to simmer till the mixture thickens a bit.
Once the porridge begins to thicken, heat another pan with 1 tbsp ghee. Add freshly cracked pepper and carom seeds (ajwain) to this and once the pepper begins to crack, add the tempering to the porridge. Mix well. Your raab is now ready.Serve hot.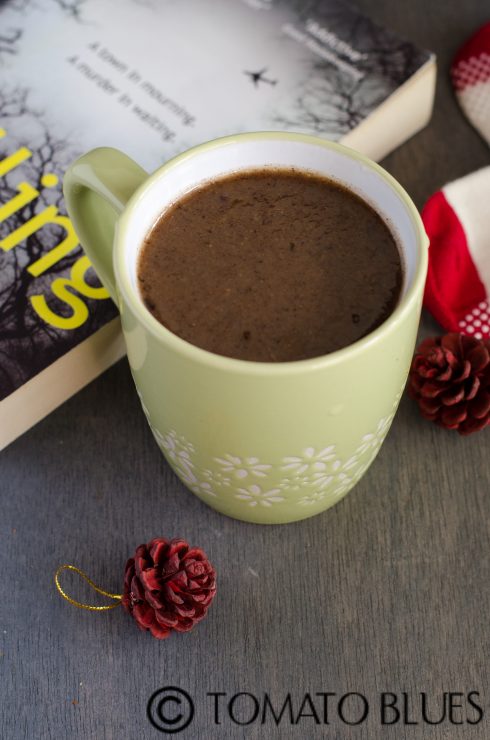 Gujarati Bajra Raab Recipe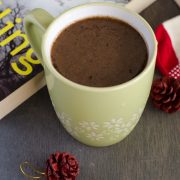 Print Recipe
Bajra Raab - Gujarati Raab Recipe
Gujarati Bajra Raab- A wholesome healthy GF porridge with millet and buckwheat flour. Makes for a filling breakfast. Ideal for kids,sick people and nursing mothers.
Ingredients
Pearl millet flour

Bajra flour1 tbsp

Buckwheat flour

Kuttu Ka Aata 1 tbsp

Finger millet flour

Ragi flour 1/2 tbsp

Ghee 2 tbsp

Dry ginger powder 1 tsp

Carom Seeds

Ajwain 1/2 tsp

Freshly cracked whole black pepper 1/2 tsp

Water 2 cups

Coconut sugar or Powdered Jaggery 3 tbsp
Instructions
Heat 1 tbsp ghee in a pan.

Add all the flours and roast till nutty and fragrant.

Add ginger powder next and mix well.

Pour 2 cups of water to this and mix thoroughly making sure there are no lumps.

Add the coconut sugar and mix well.

Simmer the mixture till it begins to thicken.

Heat a small pan with remaining ghee.

Add Ajwain and black pepper to this.

Once the pepper cracks, add this to the porridge and mix well.

Serve hot.
Notes
1. I have used a combination of flours. You can omit the ragi or buckwheat flour.
2. You can use jaggery instead of coconut sugar but white sugar is not recommended.
For Instant Pot & Air Fryer Recipes
Instant Pot timings may vary based on your geographic location. Air fryer settings and timings may vary based on the capacity and the model of the Air fryer.
Disclaimer
Nutrition values are provided here as a courtesy and are only a rough guide. Please consult a health care provider if you have any concerns.